Our Services
Succession Planning
A business where every member of every family counts.
Our process involves members of your family and business. Why? Facilitating difficult or uncomfortable conversations is an essential ingredient in creating transparency, without which your business legacy cannot be successfully carried out.
Prioritising the wishes and dreams of those involved in your business is what sets us aside from other professionals who advise in succession planning.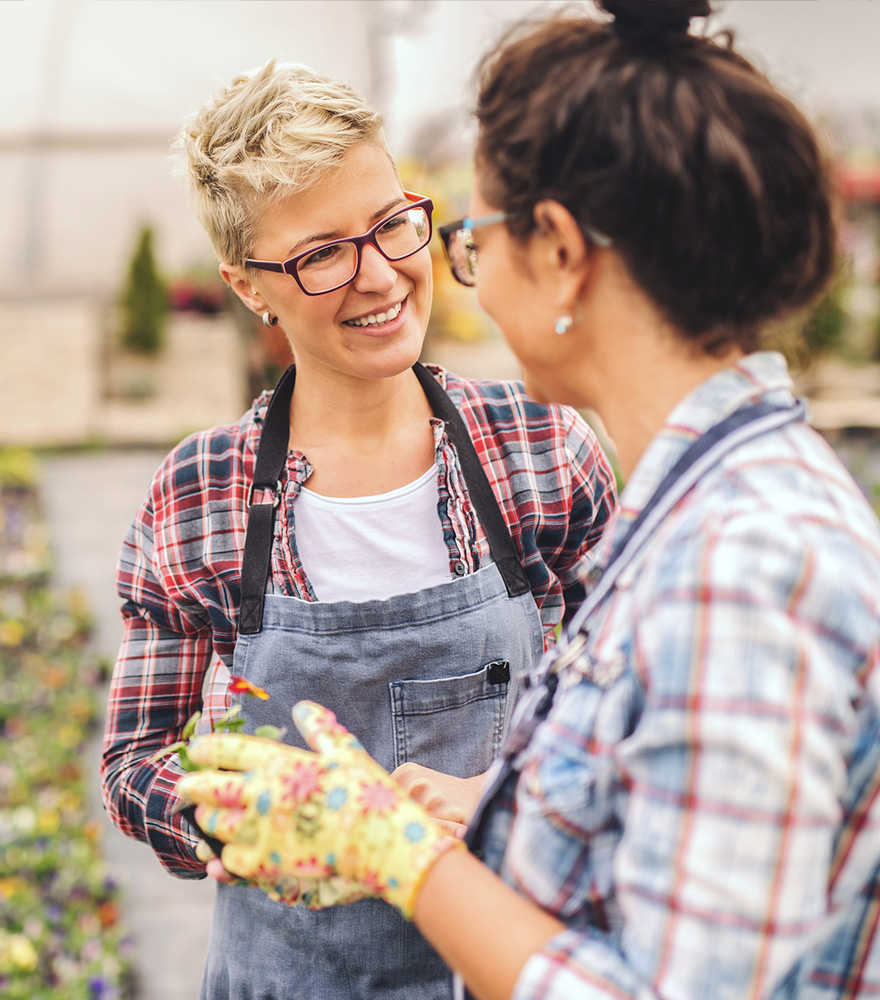 Our method is not an event, it is an ongoing process
Our process has been designed to involve the transfer of managerial control, assets, ownership and occupation. We are concerned with leadership (who leads), management (who does what when), and ownership (who gets what when).
It involves a series of steps including:
Creating a forum of honest, transparent communication
We want your business and your relationships to succeed which requires honest, transparent communication. Our facilitators are skilled and experienced at creating a forum which allows each family member to openly discuss their needs and wants.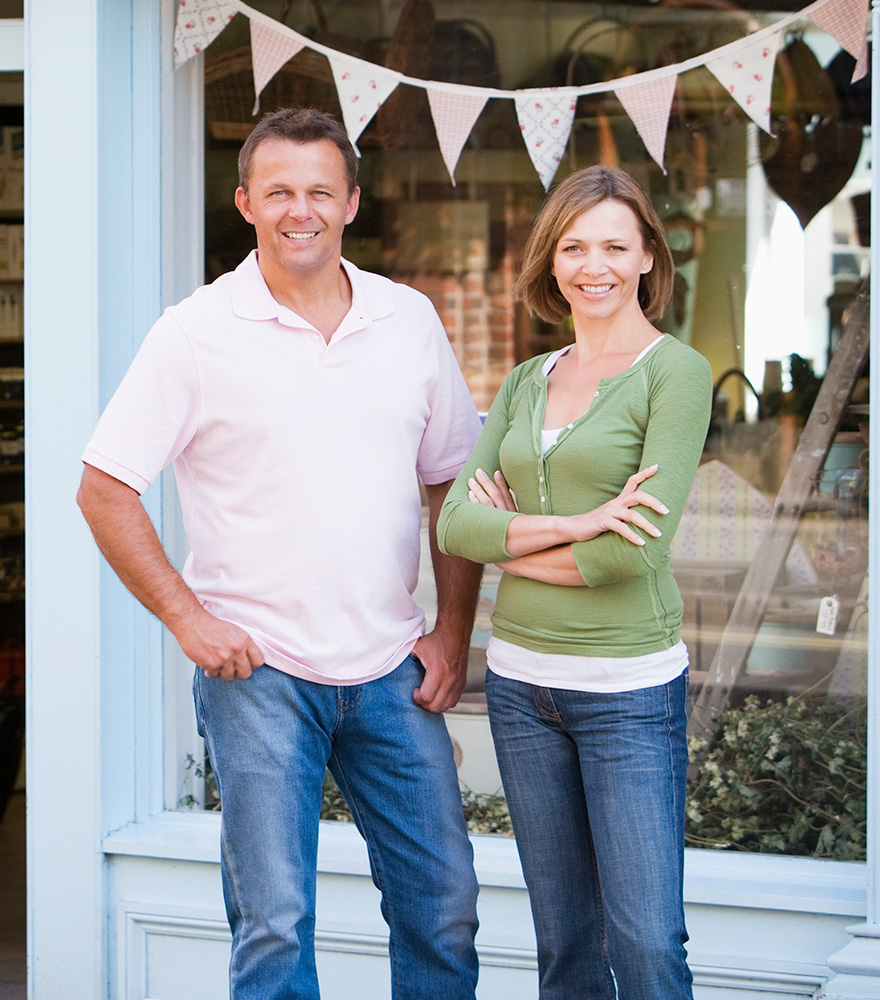 Proagtive aids in achieving:
Keeping family business in families
Creating a realistic exit strategy
Assisting to extract as much value from the business, prior to the time of your exit.